Home
Main content starts here, tab to start navigating

IMPORTANT UPDATE: PER CITYWIDE ORDER MANDATING CLOSURE OF ALL BARS (EVEN DUMB ONES) DURING THE COVID-19 CRISIS, WE ARE CURRENTLY ONLY OPEN LIMITED HOURS FOR PICKUP OF ONLINE ORDERS. FRIDAYS AND SATURDAYS, 12pm-5pm. Click here to order.
GIFT CARDS FOR SALE!
If you'd like to help support us during the mandated COVID-19 closure, please consider buying a gift card for yourself or a friend/loved one! We're all going to need a drink when this is over anyway. CLICK HERE to purchase!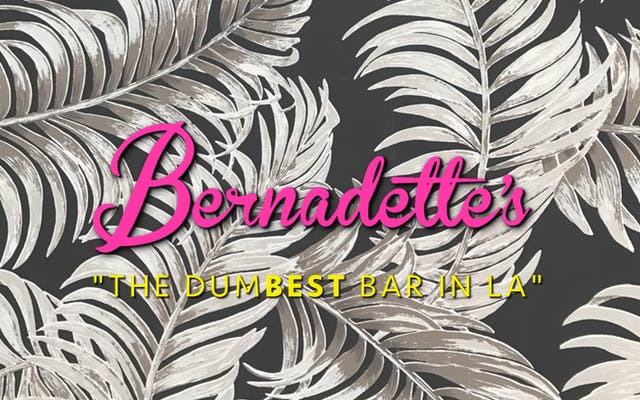 Menus
For the time being we are only offering online sales for in-person pickup. Our pickup hours are Friday and Saturday from 12pm-5pm. Click to see our current inventory!
View Menus
Group Events
Care to rent out the space for a private celebration? Want to reserve some space for you and the gang? We can help with that.
Inquire Here